hi!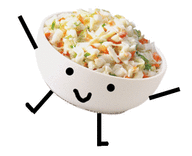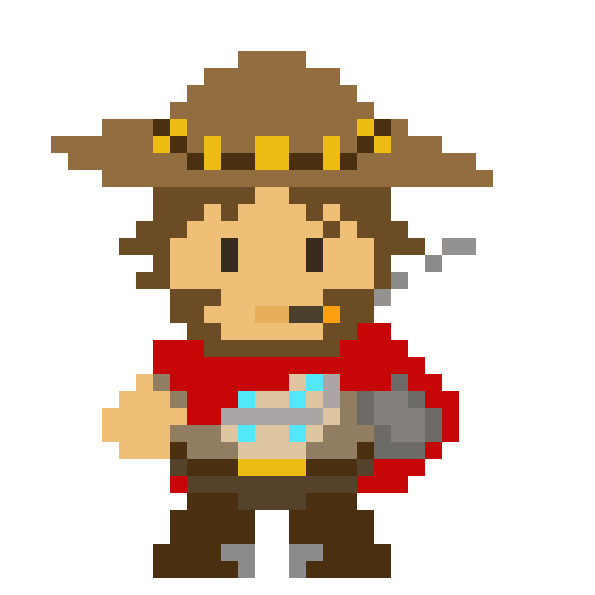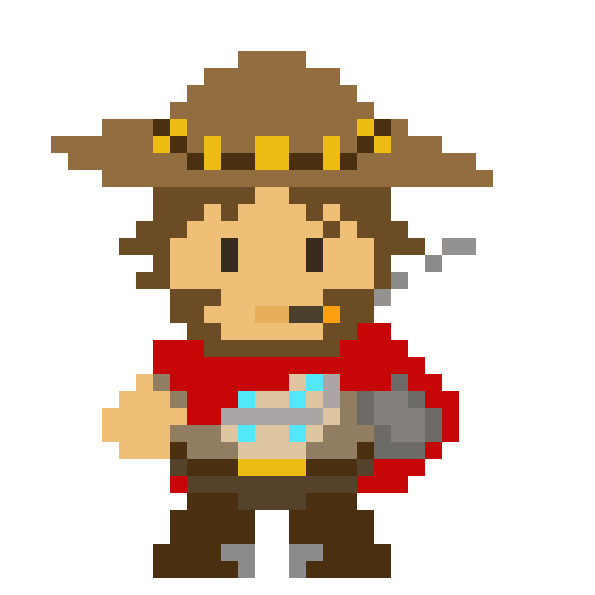 Howdy Partner!
Welcome to Tomato Koleslaw World!!!
Tomato Koleslaw World is your one stop shop for all the best koleslaw slop! Listen here, if there's one thing this cabbage cowboy knows it's a good tomato koleslaw recipe! Yes mam! So I went and done put together all the best rootin' tootin' recipes I could find on this here net page! Why don't you get yourself learned up good now and go and giddy up on over to the recipes page and take a look at my stuff, McGruff! Woof!
Just Remember: We have one rule here at Tomato Koleslaw World... No Secrets!!! So don't go looking for any now cuz they ain't here...